Spacer tube, precision steel, seamless Ø 18 mm, L = 1,000 mm - electrogalvanised (for on-site cutting)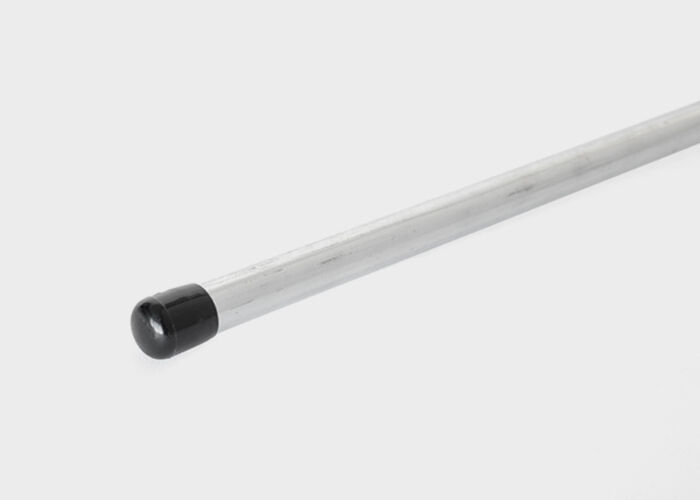 The spacer tube is intended for precise cutting on site. Accessory position for bracket supports on bridge railings, etc. Use when information about assembly dimensions on the railing posts is unclear, etc.
On-site processing is uncomplicated and cutting can be carried out with simple tools. The material acts ideally with the galvanized steel of our bracket brackets, bridge brackets, etc., without subsequent damage from contact corrosion to be expected. Supplied in a length of 1,000 mm including protective caps.
Ihre Anfrage