"A high-quality cable duct system that is easy to process – we have developed CABSYS Rail NG with this goal in mind!"
Gerrit Mann, Managing Director
Domine Verkehrstechnik GmbH is an owner-managed company based in Meppen. Created in 2000 as a spin-off from Techno-Composites Domine GmbH, it focuses on the special needs of customers in the rail infrastructure sector. Our goal is to build a long-term, trusting partnership. We are on hand to provide you with personal advice and assistance. Talk to us!
Thorsten Klaus (Technical sales/Project planning)
Phone +49 5931 99748-14, thorsten.klaus@vt-domine.de
Stefan Römann (GRP special designs)
Phone +49 5931 99748-22, stefan.roemann@tc-domine.de
Gerrit Mann (Management/Sales)
Phone +49 5931 99748-21 | gerrit.mann@tc-domine.de
If you have not yet installed the CABSYS Rail NG cable duct system, we would be happy to ensure that you receive appropriate training and are also available to answer any questions you may have. We also provide you with detailed installation instructions.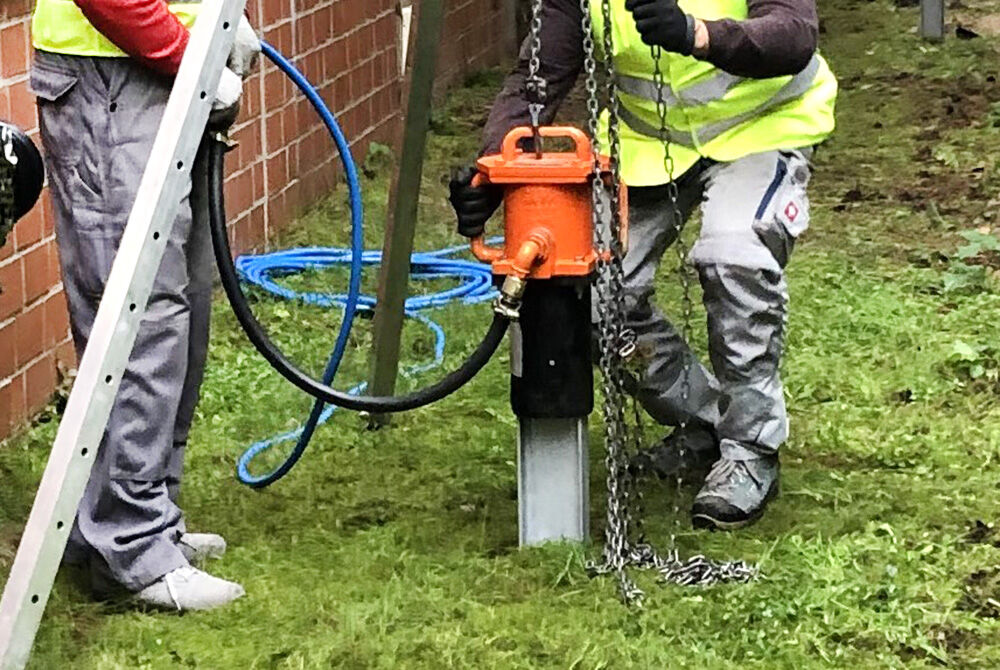 The CABSYS Rail NG System is characterised by its particularly easy handling and installation. If required, we will be happy to provide you with the necessary piling tools to drive supports into the ground.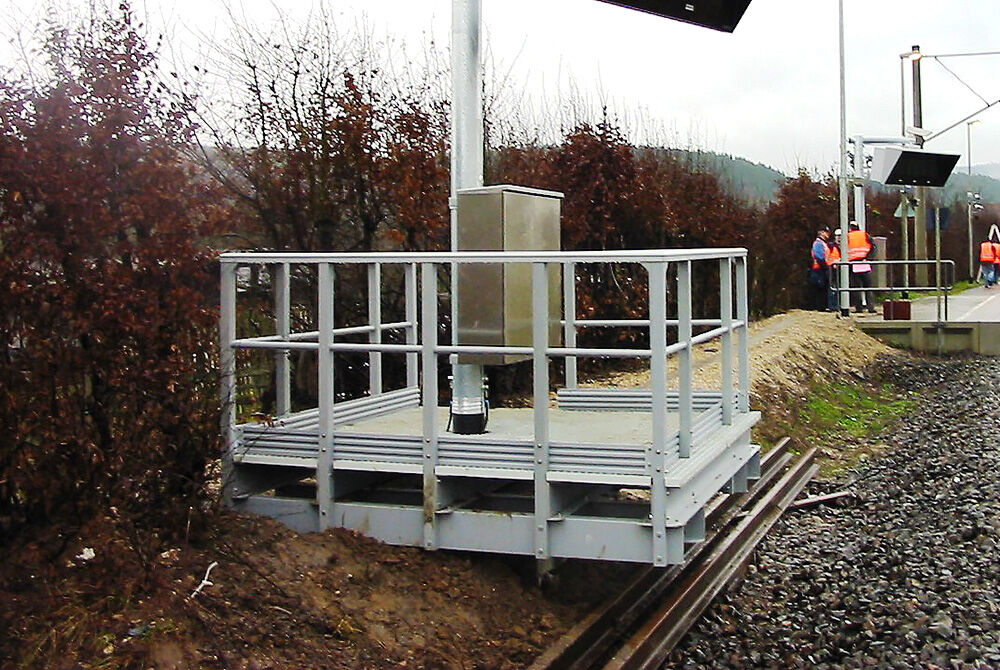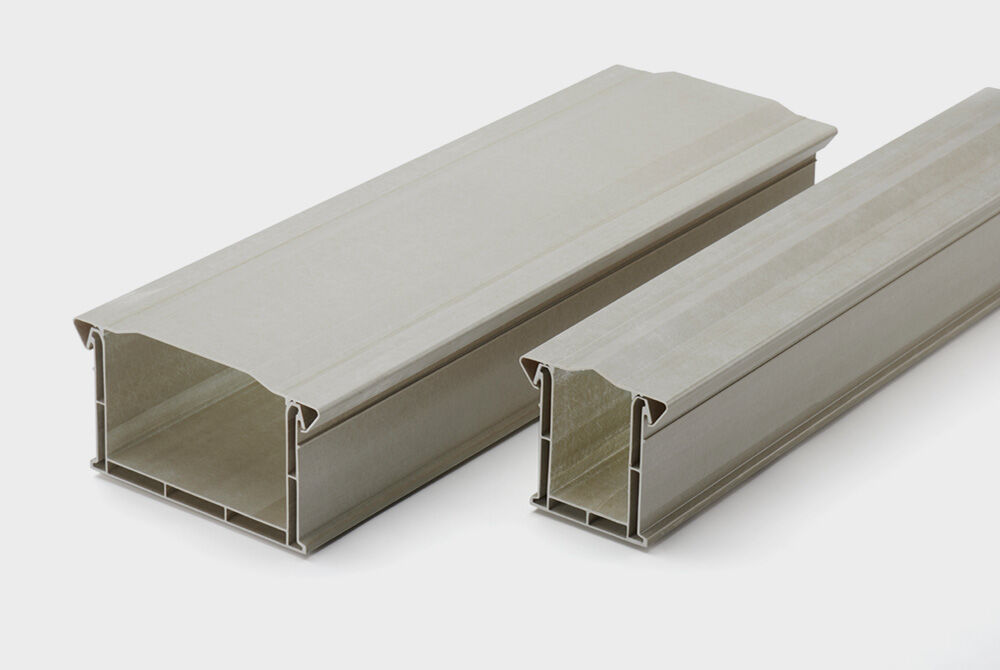 We continuously stock the CABSYS Rail NG GRP cable duct system in sizes 1 & 2 at our headquarters in Meppen. Your delivery is picked here. By working closely with our shipping partner, we ensure that your delivery is made on time to your construction site.
Do you have similar challenges?
Greater robustness. Improved fire protection. Faster installation. Available since November 2021.